Bihar - 12 October, 2020
Bihar assembly elections 2020: BJP releases list of 46 candidates for phase 2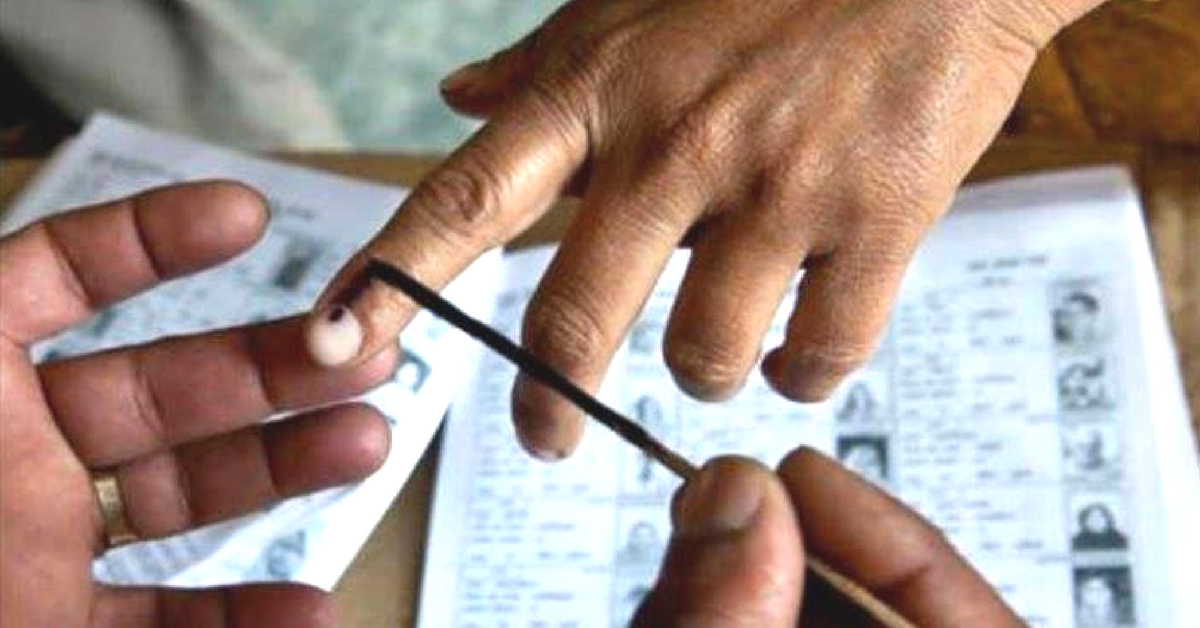 Bihar assembly elections 2020: BJP releases list of 46 candidates for phase 2
The Bharatiya Janata Party (BJP) on Sunday released a list of 46 candidates who will be contesting from 94 constituencies in Bihar that go to polls in the second phase of assembly elections in the state on November 3.
The BJP, which is fighting the Bihar assembly election 2020 in alliance with Nitish Kumar's Janata Dal (United), has fielded its former vice president Renu Devi from Bettiah. She has been elected four times from Bettiah to the Bihar Legislative Assembly. Mithilesh Tiwari will contest from Baikunthpur while Asha Sinha will fight on the Danapur assembly seat.
From the strategically important Patna Sahib, which Shatrughan Singh lost to Ravi Shankar Prasad in Lok Sabha polls following his jump to the Congress, the BJP has fielded roads minister Nand Kishore Yadav. Rana Randhir Singh will be fighting from Madhubani and Rohit Pandey from Bhagalpur. From the Nautan, Chanpatia and Harsidhi assembly seats, the BJP has fielded Narayan Prasad, Umakant Singh and Krishnandan Paswan respectively.
Sunil Mani Tripathi, Sachindra Prasad Singh and Shyambabu Prasad Yadav are contesting from Govindganj, Kalyanpur and Pipra constituency respectively while Mithilesh Kumar, Ram Prit Paswan and Nitish Mishra will fight from Sitamarhi, Rajnagar and Jhanjharpur.
Arun Kumar Singh will contest from Baruraj, Ashok Kumar Singh from Paroo, Ram Pravesh Rai from Barauli, Subhash Singh from Gopalganj, Om Prakash Yadav from Siwan, Ramayan Manjhi from Darauli, Karanjeet Singh from Daraundha, Deveshkant Singh from Goriyakothi, Janak Singh from Taraiya, and CN Gupta from Chapra.
The Garkha assembly seat will be contested by Gyanchand Manjhi, Mantoo Amnour by Krishna Kumar, Sonepur by Vinay Kumar Singh, Hajipur by Awdhesh Singh and Lalganj by Sanjay Kumar Singh.
Satish Kumar Yadav will fight on the Raghopur assembly seat, Sheel Kumar Roy on Ujiarpur, Rajesh Singh on Mohiuddinnagar, Virendra Paswan on Rosera, Surendra Mehta on Bachhwara, Kundan Singh on the Begusarai seat and Ramshankar Paswan on Bakhri.
Kumar Shailendra will fight from Bihpur, Lallan Kumar Paswan from Pirpainti, Rohit Pandey from Bhagalpur, Sunil Kumar from Bihar Sharif, Ranvijay Singh from Bakhtiarpur, Sanjeev Chaurasiya from Digha, Nitin Nabin from Bankipur, Arun Kumar Sinha from Kumhrar, Satyendra Singh from Fatuha, and Nikhil Anand from Maner.
The 243-seat Bihar assembly is going to polls in three phases. Voting will be conducted on October 28, November 3 and November 7 and the results will be out on November 10.